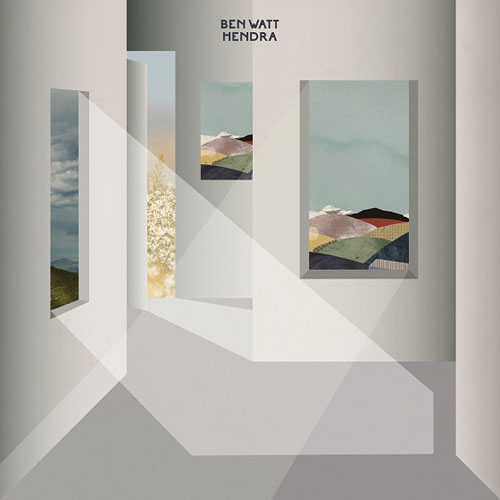 Voilà le retour de Ben l'oncle pop.
Après quelques albums solo de Tracey Thorn, souvent réussis et toujours attachants, on avait renoncé à réentendre la voix de Ben Watt. L'autre moitié d'Everything but the girl, à l'origine du virage électro des derniers disques du duo, était tapi dans l'ombre. Ecarté par la maladie, il préféra ensuite creuser la veine électro, entre set de DJ et remix.
C'est une douce surprise de le retrouver en orfèvre pop, et plus encore chanteur alors qu'il ne l'était plus depuis une éternité. Les auditeurs de ma génération, les nostalgiques de Prefab sproup et de pop anglaise un peu sucrée, retrouvent un vieil ami. Il n'a pas trop vieilli, un peu comme nous quoi. Il a même redécouvert le plaisir du son des années 70, comme sur le titre Spring. Avant de créer leur célèbre duo, Watt aussi avait gravé quelques pistes. Voici l'un des titres les plus réussis de son nouvel album Hendra, The heart is a mirror. Et puis, pour la fine bouche, (re)découvrez l'une de ses plus belles, North marine drive, enregistrée 31 ans plus tôt.
Tweet
---